Tuesday, February 10, 2009
Posted by

SOAZ
at 5:47 PM
No comments:


Sunday, February 8, 2009
Say that five times fast.
I really didn't get to take many pictures this year. The unloading area was so busy with all of the trucks coming along that I spent most of the day in the bed of a truck.
Please send me pictures that YOU took.
Here is what I did capture though.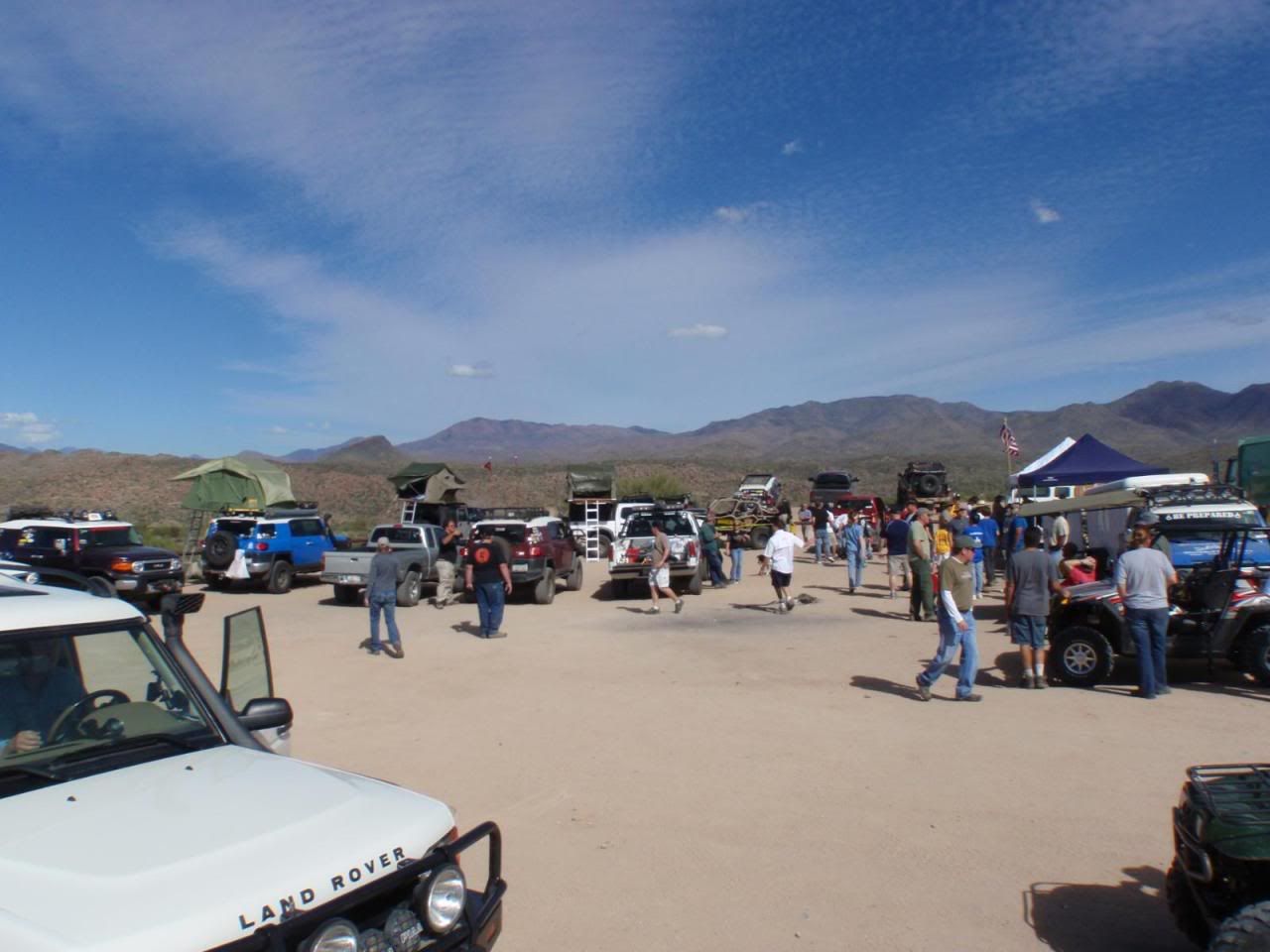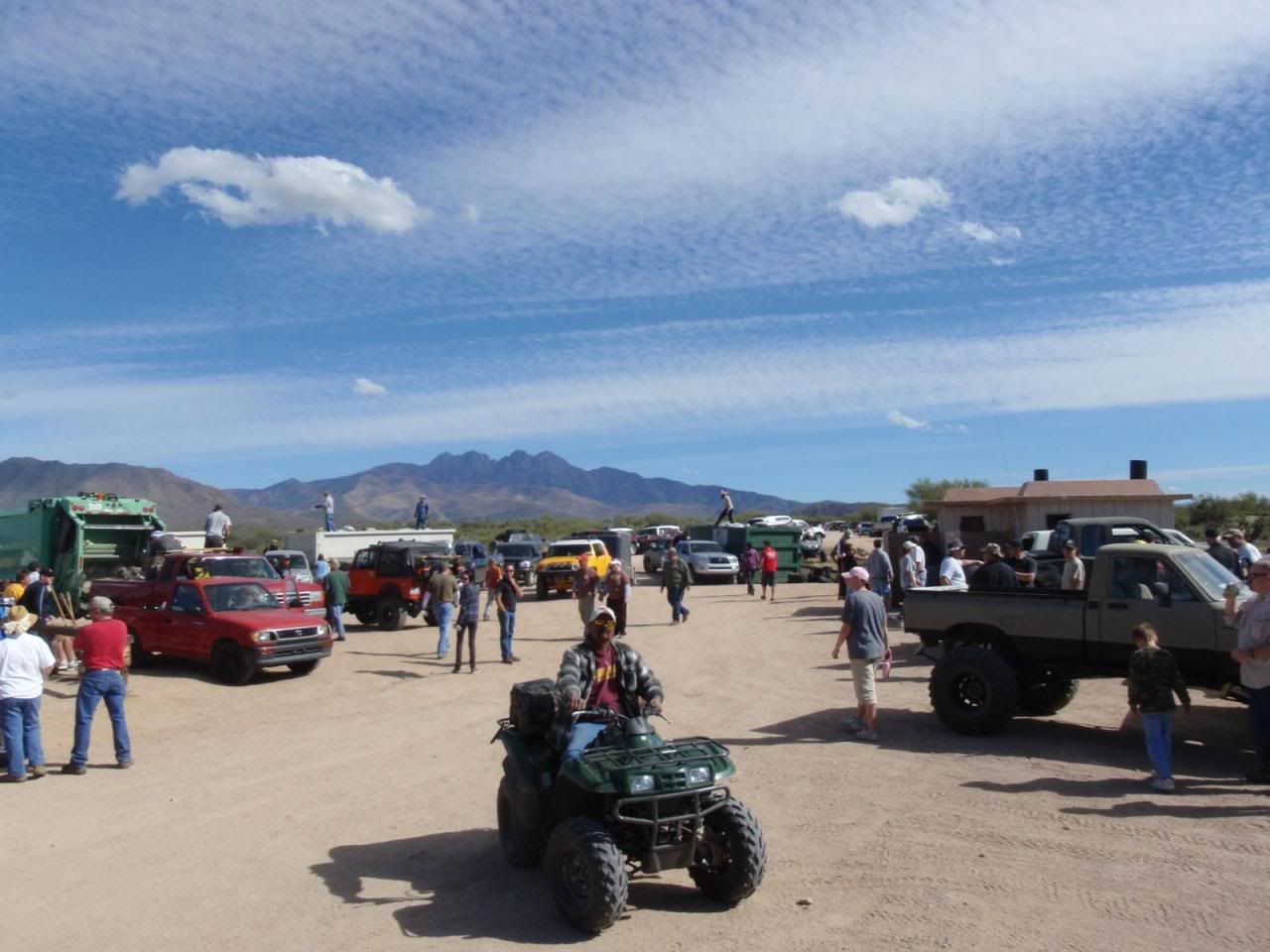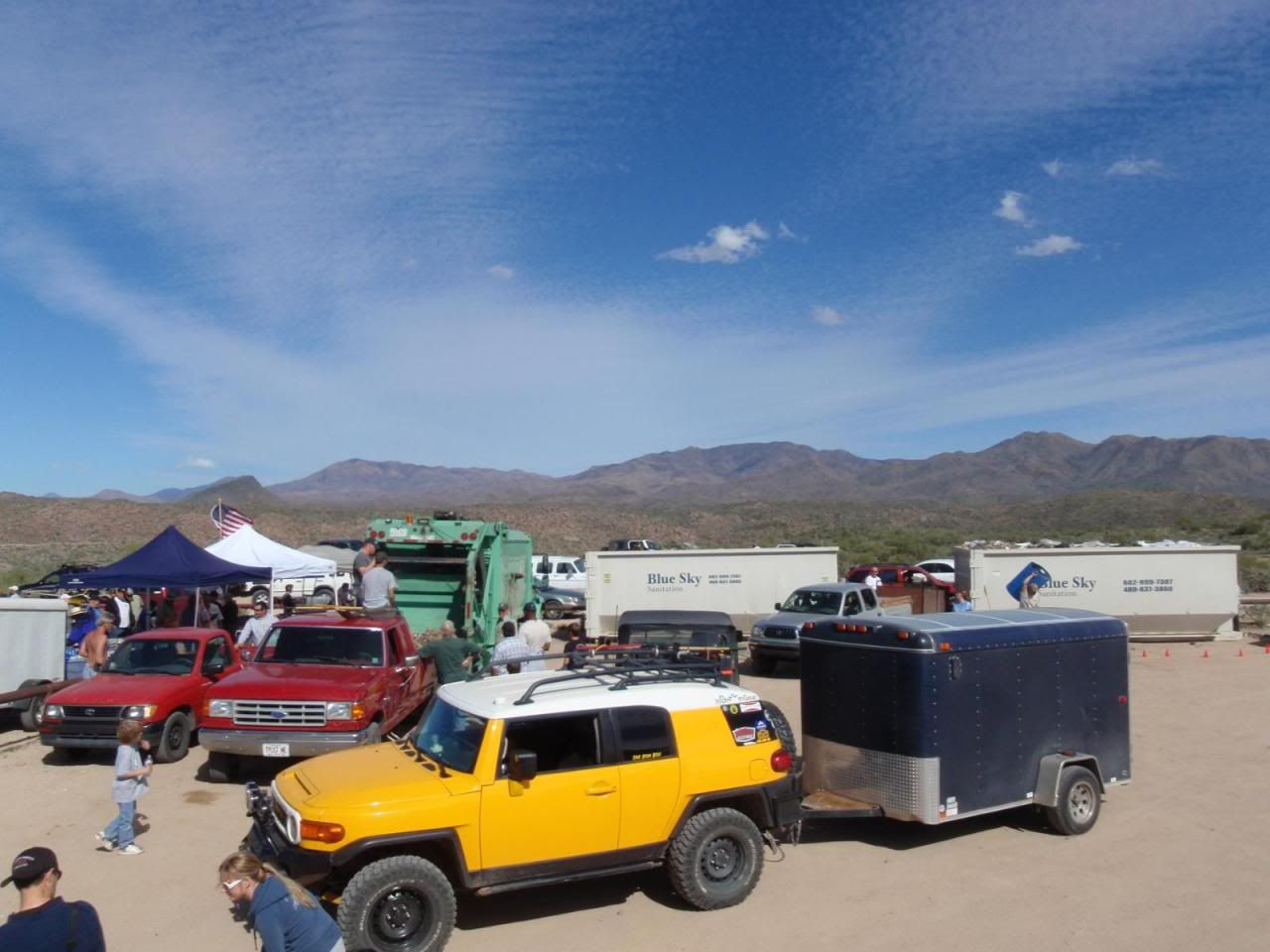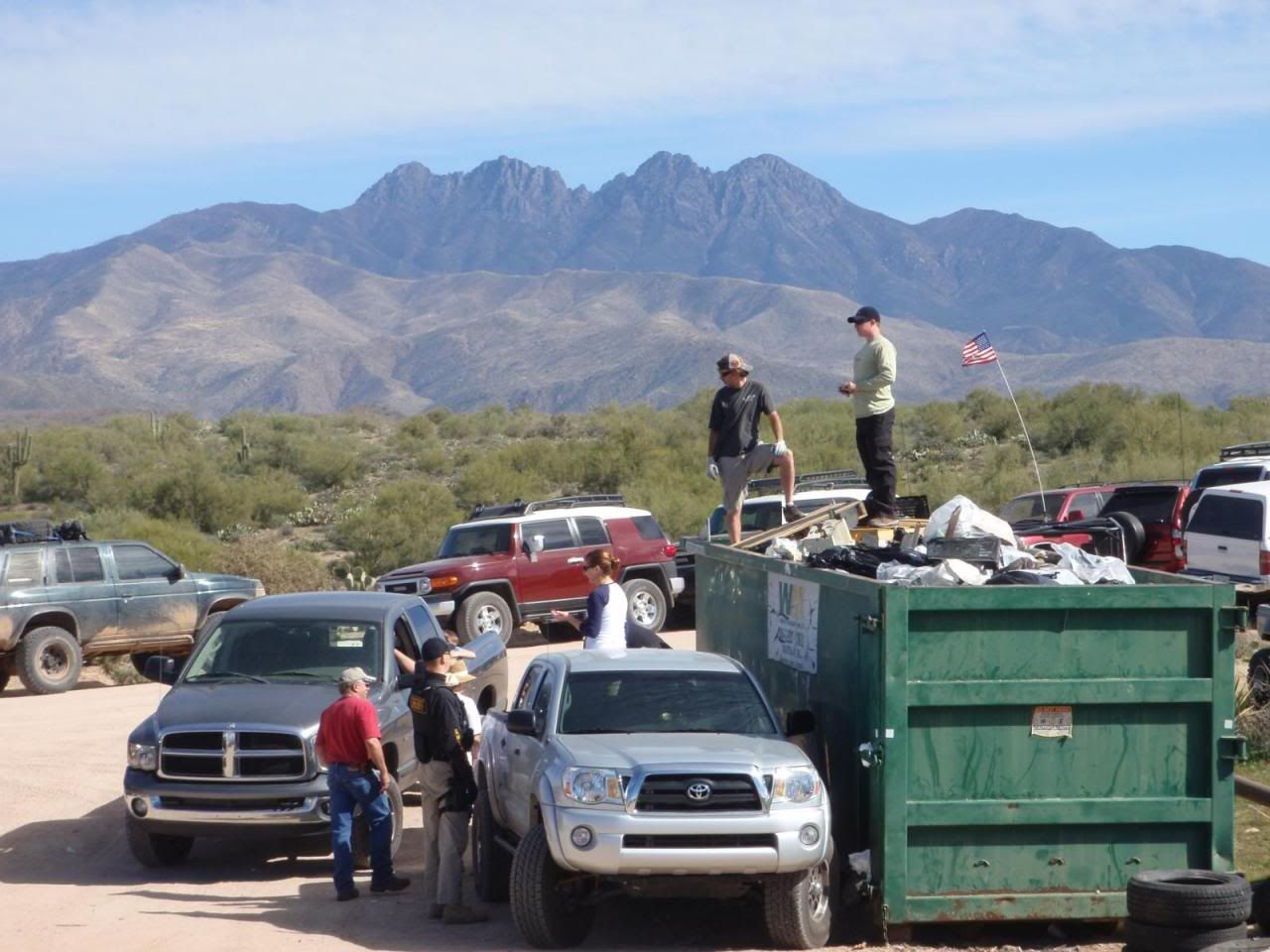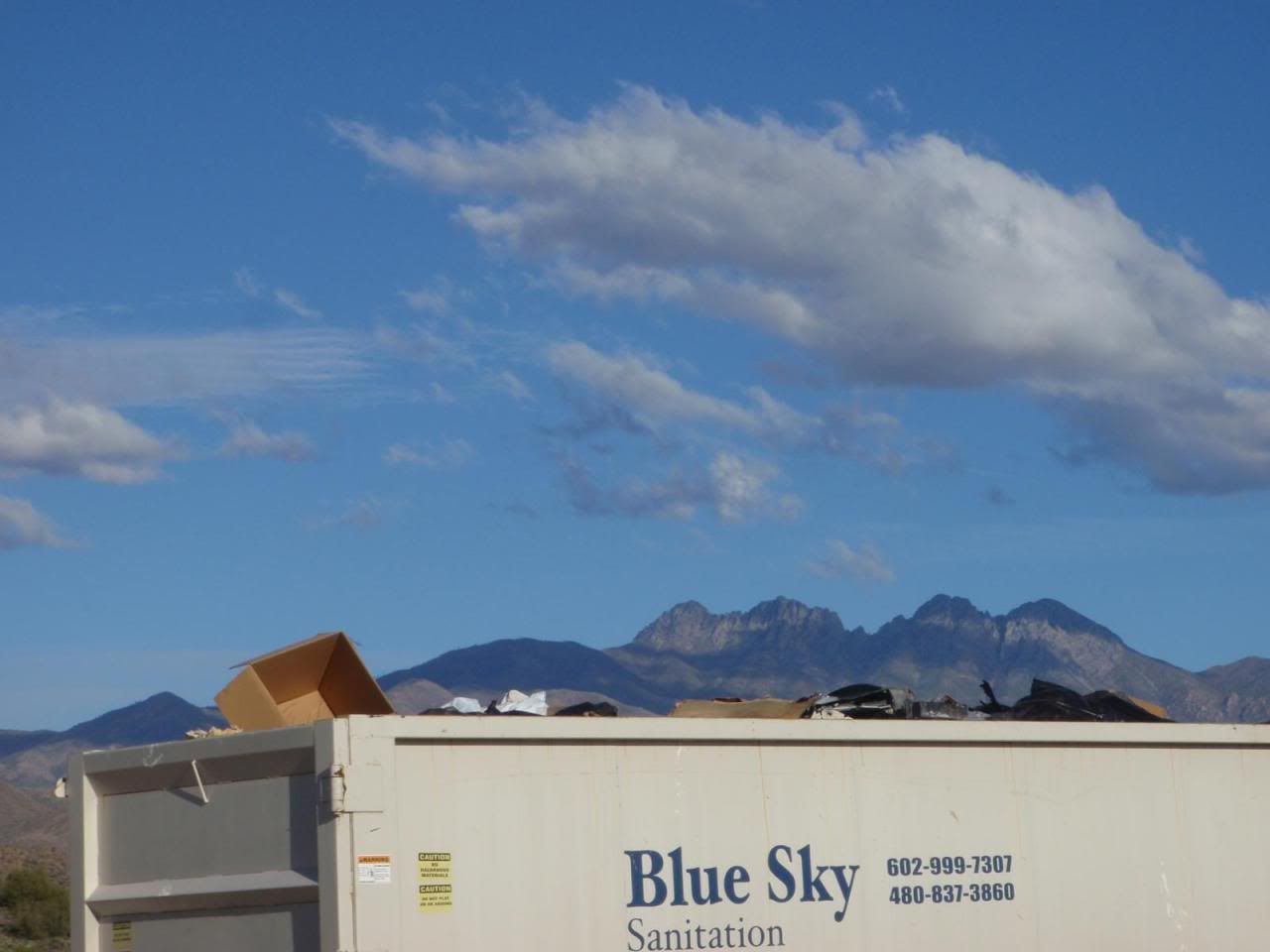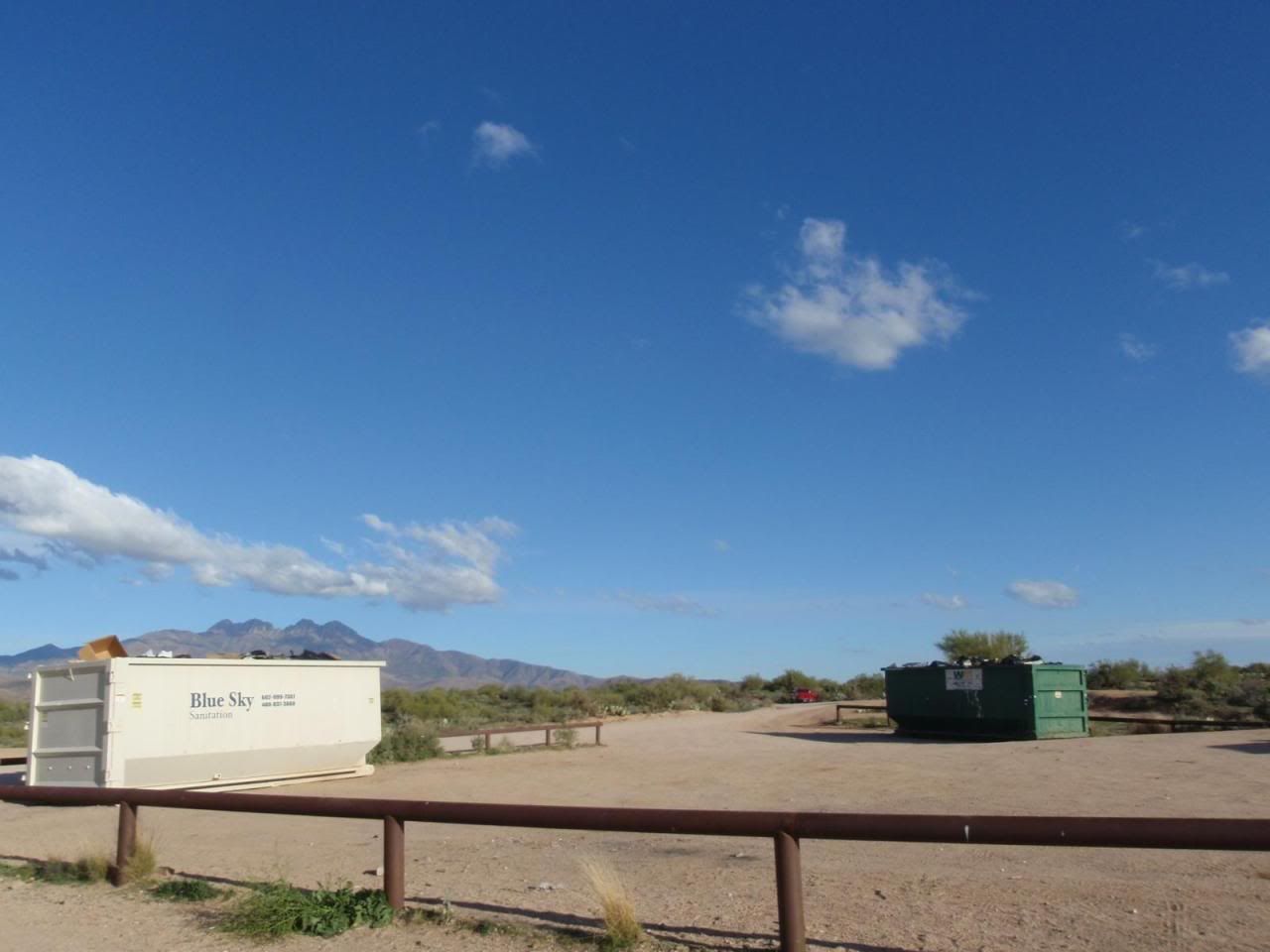 Posted by

SOAZ
at 10:10 AM
No comments:


Saturday, February 7, 2009
Where do I begin. It was a truly epic day. With what we thought was going to be a rainy day I hoped for a turn out similar to last year at BEST.
Instead we had twice the volunteers and three times the trash cleaned up. A preliminary count shows 500 People came and over 20 Tons of trash were picked up.

Thank you, thank you, thank you! You the volunteer are all that really matters. I love you!

You made this a truly great day. You showed folks that there are a LARGE majority of responsible outdoor enthusiasts that care.

Tim Huber
Posted by

SOAZ
at 7:12 PM
5 comments:


Blog Archive