Well yesterday, November 19th, I visited Four Peaks to see how it looked. For the first time I can actually say, its not as bad! We're making headway.
After the first two years some volunteers were a bit disheartened to see the area looking almost as bad as it did just one year earlier.
This year I can actually tell that MOST of the areas we've cleaned are much better off than they were last year.
That being said, by expanding the cleanup area we will have plenty of work ahead of us for 2010. One way or another we'll eventually clean the whole forest. ;)
Here are some of the worst areas this year.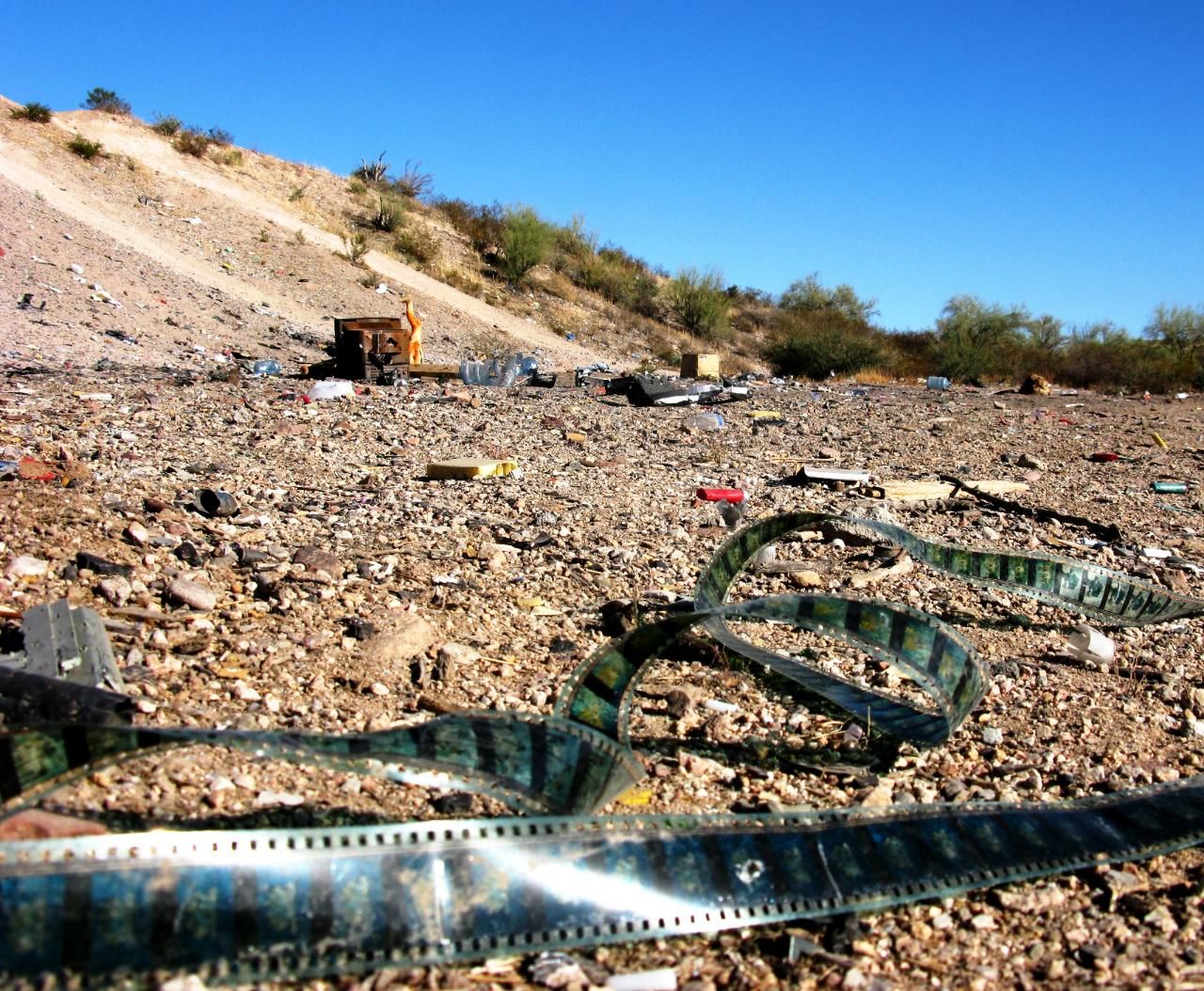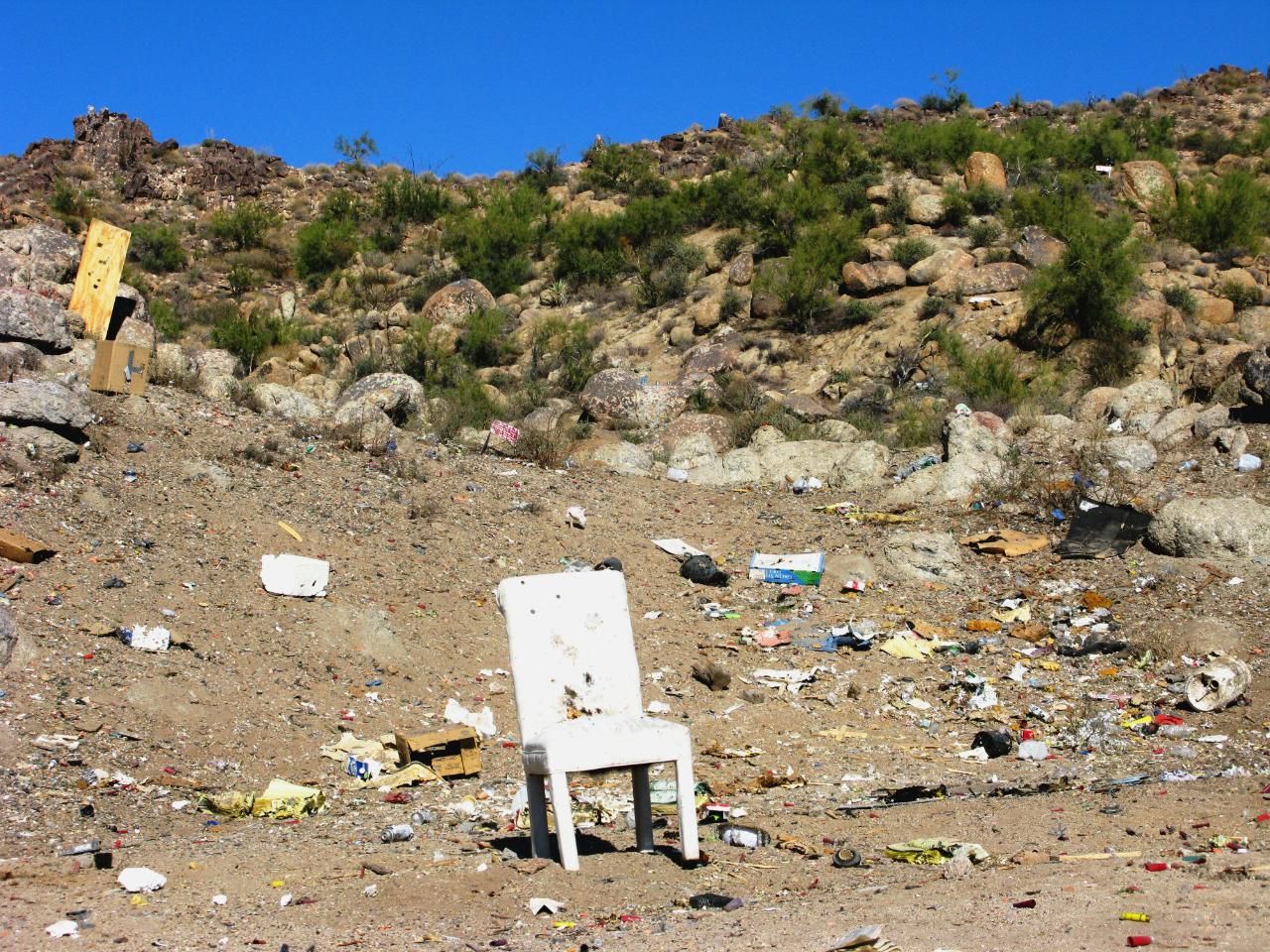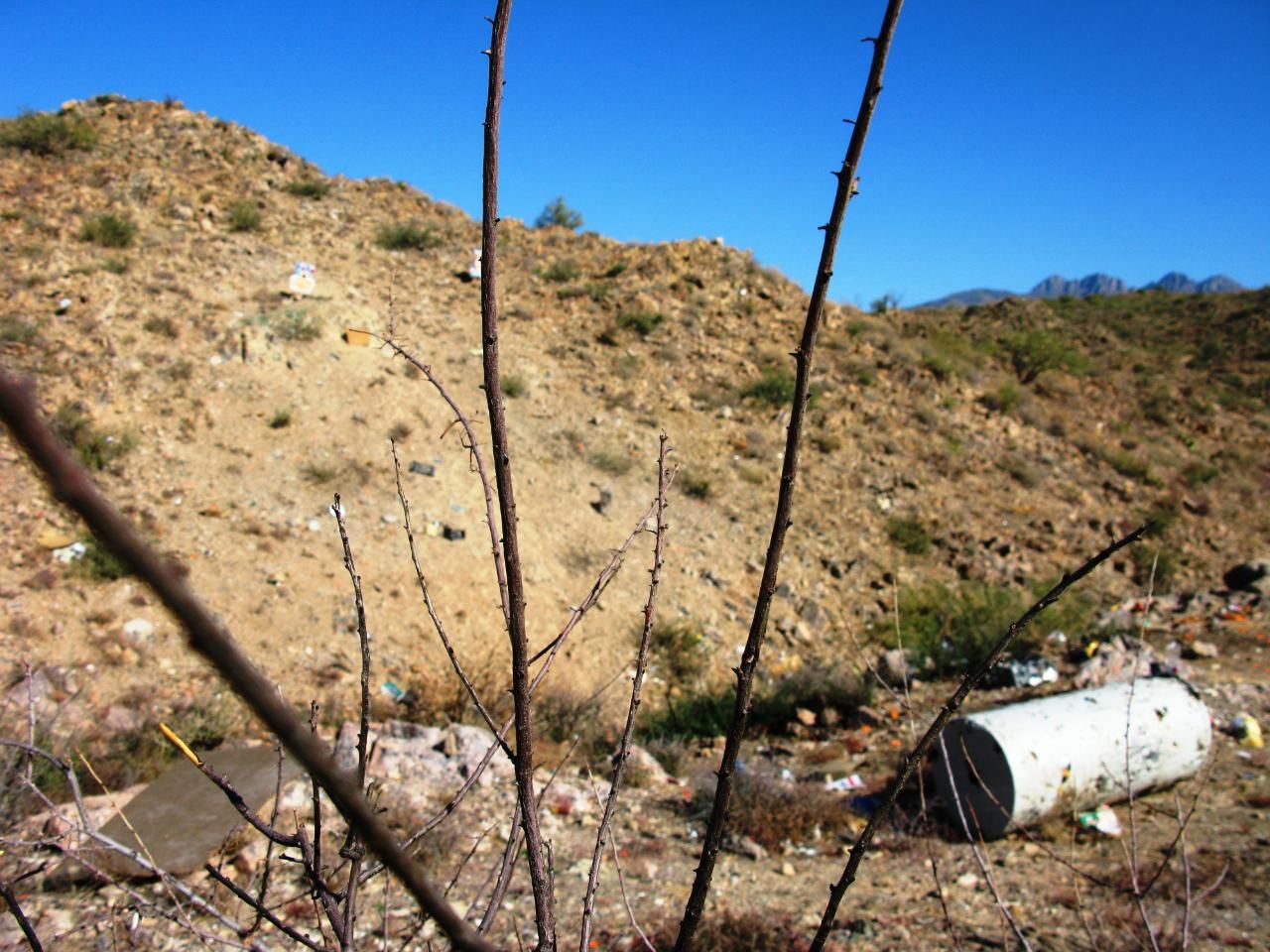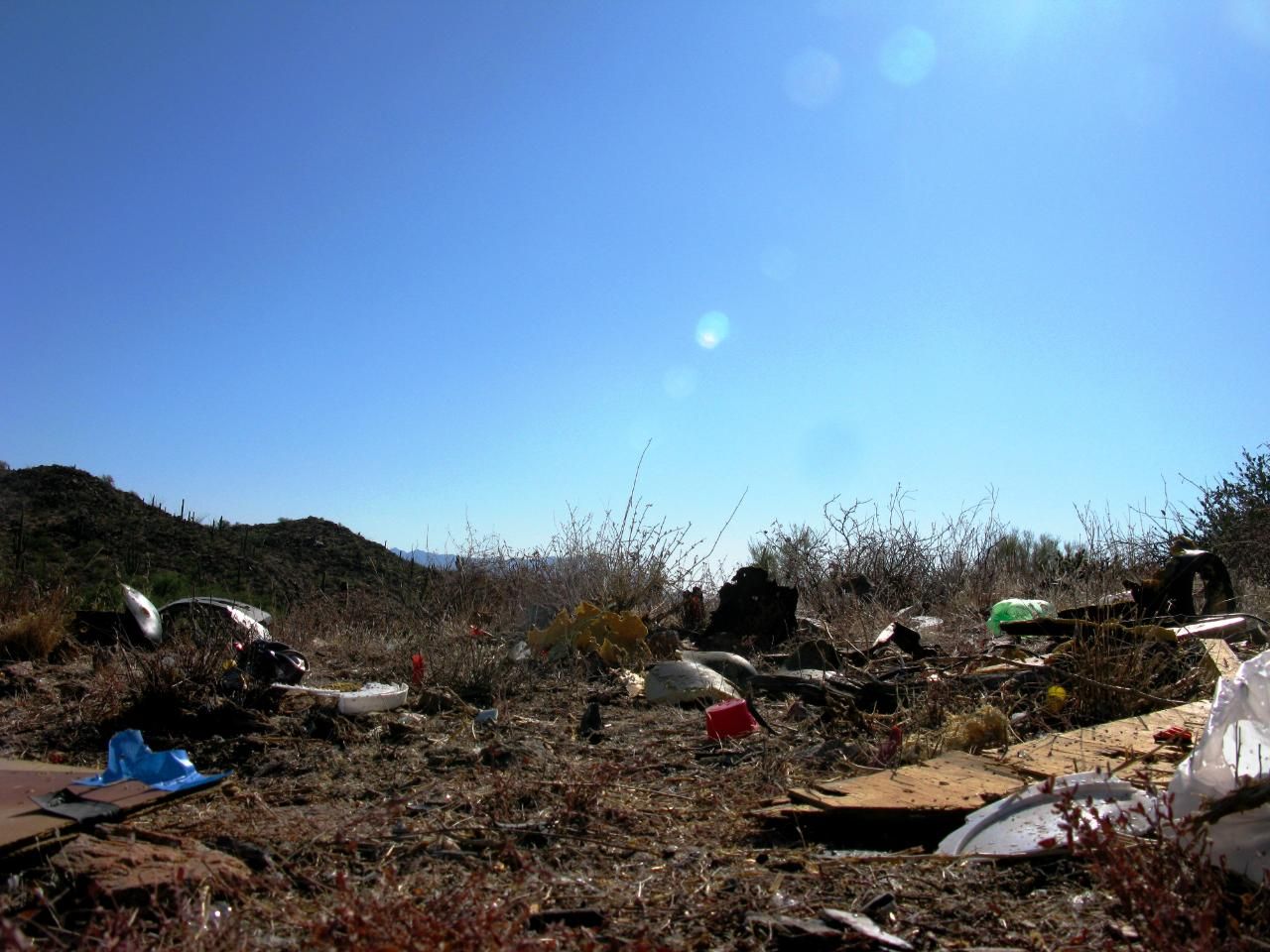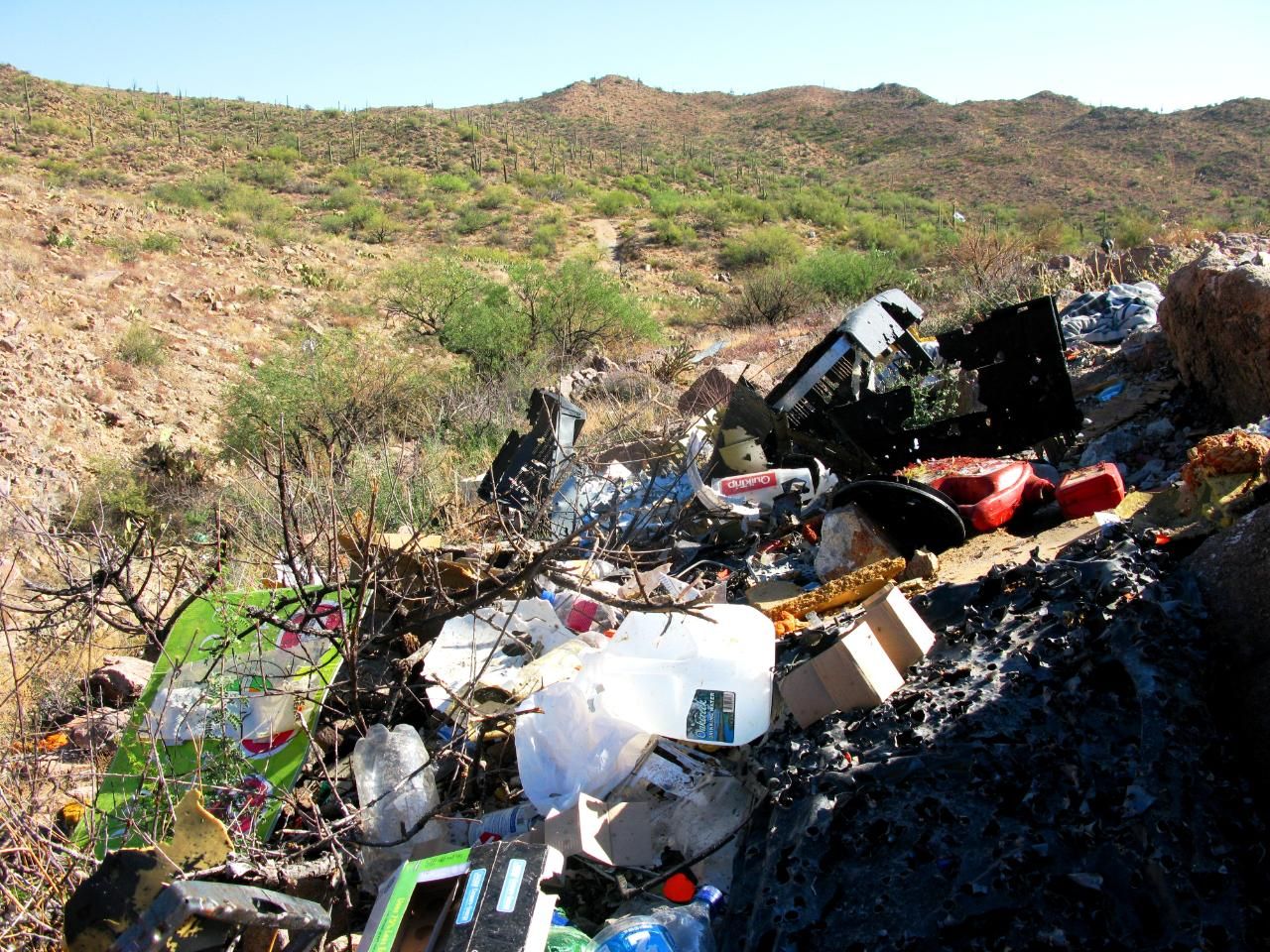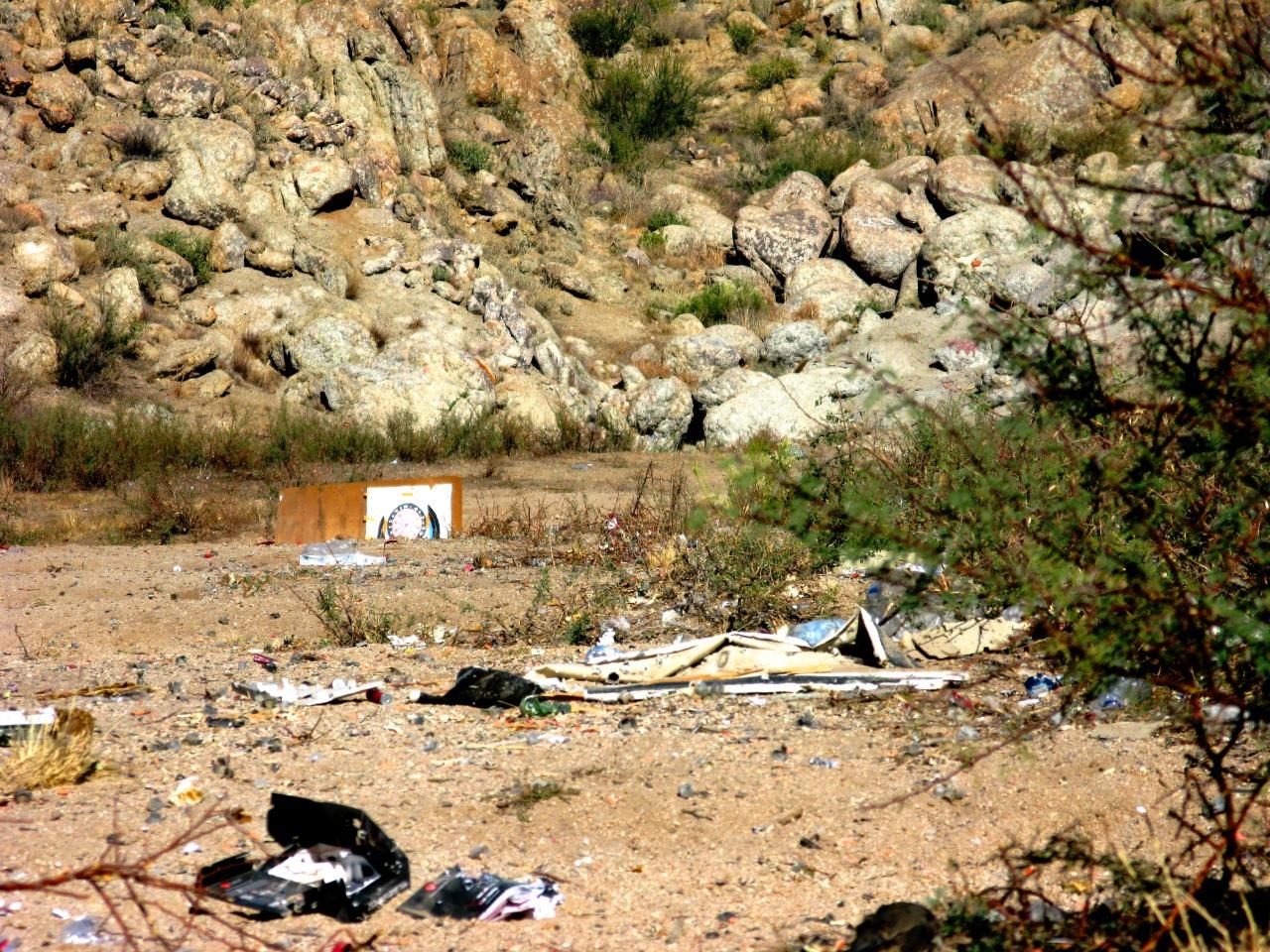 Some groups to thank for working hard to keep these areas open are on this sign. When I was more actively riding dirt bikes I belonged to the Rock Stars. All great groups of folks who work hard.