Well, it was an amazing year again. THANK YOU from Danica and I to all of the many volunteers that came out and the many sponsors that lent a hand in making it so successful this year.
-Just under 500 people came out to make the day a giant step forward to cleaning up our Arizona deserts.
-Almost 25 TONS of trash were cleaned up filling 4 and a half large dumpsters!!
Check out these amazing photos from Chris Marzonie HERE.
Tim Huber
We had fun from the beginning,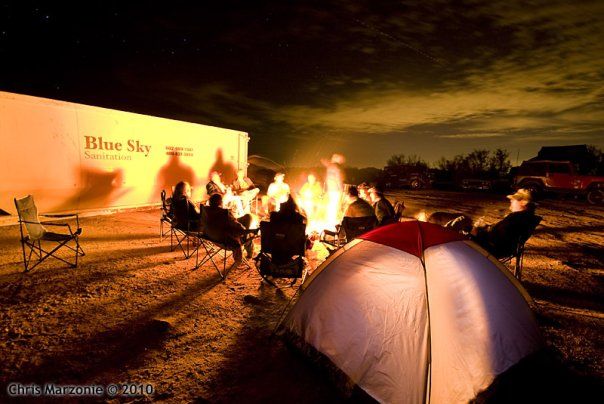 The middle
To the end
THANK YOU ALL SO MUCH!!!!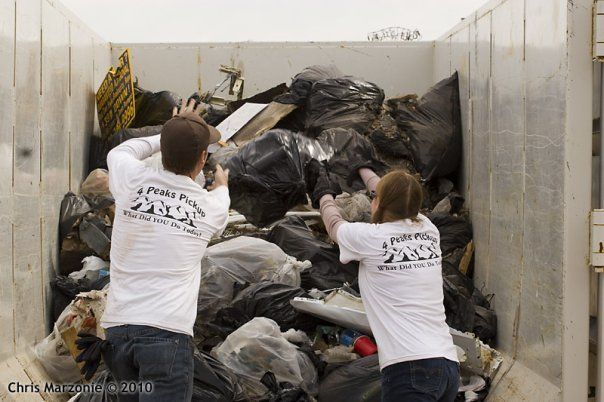 I'm really impressed by these people who took the time and effort to create these amazing videos!! Check them out!